The Art of Living and Dying is a project run by The Martinsey Isle Trust, based in Sturminster Newton, Dorset, dedicated to enriching life through open, honest and supported discussion of dying, death and bereavement; and through providing social activities to bring people together in the local community. Our groups are shaped by the needs and interests of our participants. We work closely with other groups providing similar services, including the RVS and POPP.
The Trust is supported by Safe Journey Home.
Safe Journey Home (supporting the work of The Martinsey Isle Trust) is our shop at 7 Market Cross in Sturminster Newton. Selling items made by local craftspeople and artists; providing information and advice on funeral planning, end-of-life decisions, and loss and bereavement support.
Opening hours: Mon, Tues, Thurs, Fri, 11am - 3pm.
If you would like to volunteer to help in the shop, please contact Judith.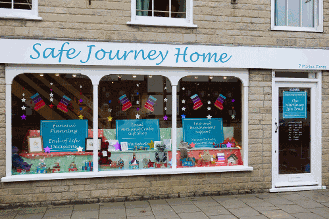 CHEESE BEASTIES!
The Knit and Natter group are knitting "cheese beasties" (cows, sheep and goats) for the RVS to sell at the Sturminster Newton Cheese Festival in September 2016. The pattern was designed by Knit and Natter member Liz Wray.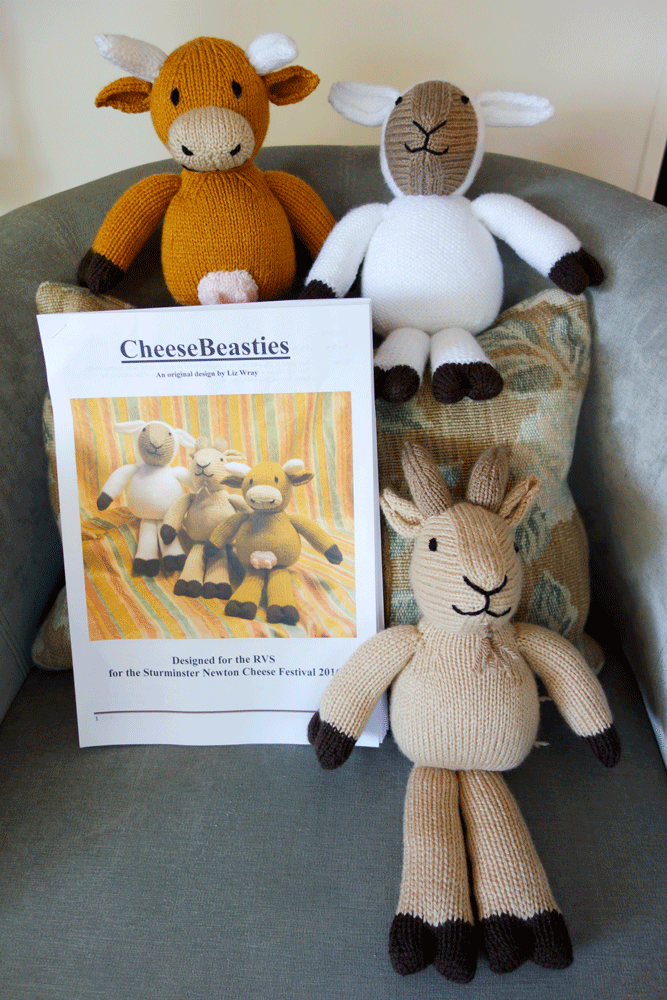 Cultivating a greater acceptance of death can relieve much of the fear and denial many of us feel. This might include thinking about how we wish to die, what we would like to do before we die, how we grieve, and how we help others who are confronting the end of life.
Doing this, however, is not so easy. Most of us have little opportunity to explore our feelings about death (either our own, or those we know and love) in the busyness of life, and need skilful support and encouragement to do so.
We aim to offer safe and supported ways for people to think about death, dying, bereavement and grief, examine and share their feelings, and deepen their understanding of how death can make life more precious. This is not a formula, but a personal journey that unfolds over time.
Our activities are divided into two projects:
1. Art of Communication – the art of talking, listening, sharing, supporting, and simply being together; and releasing the taboo about death:
Regular activities: Knit or Natter /Craft / Pub Games / Singing Group / Walking Group
Events - awareness days, events and talks
2. Using the Arts – Theatre, Art, Music, Poetry and Film: