Judith Pidgeon
Co-founder of The Martinsey Isle Trust with David Wasley. Creator of the Art of Living and Dying Project and of the Resource and Drop-in Centre. Co-founder of Transitus with Carmella B'Hahn.
Judith is also a volunteer and does a lot of everything, in particular the arts, and end-of-life and funeral planning.
We are very grateful to our patron, Dr Peter Fenwick.
The Volunteers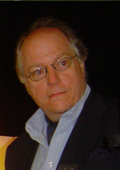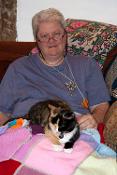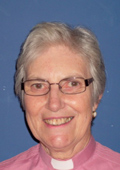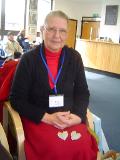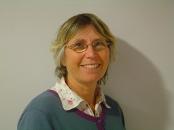 Raymonde (Birthdays /Drama)

Cath (Photography / Piano)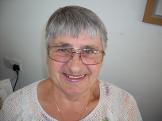 Aileen (Painting and Drawing)
Joyce (Bereavement)
pic to follow